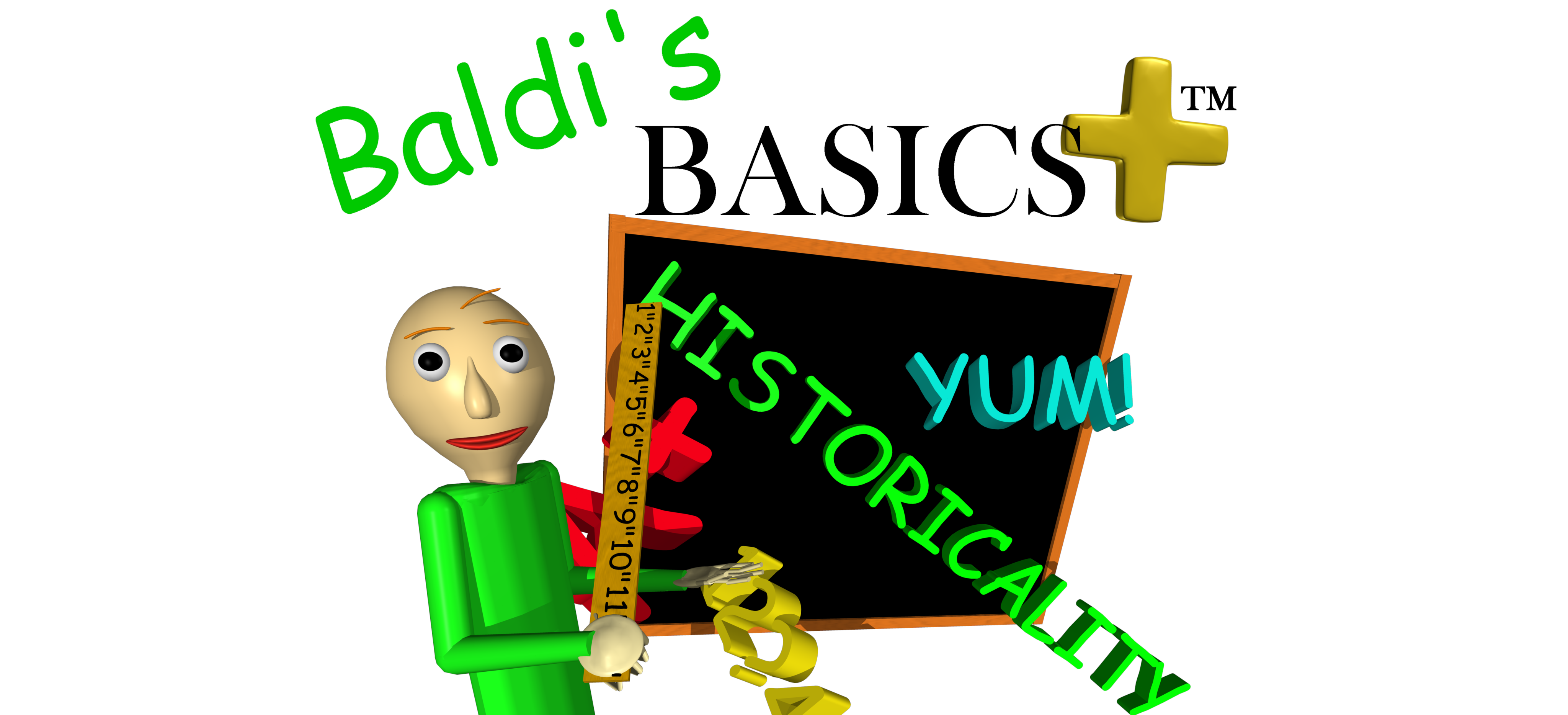 Baldi's Basics Plus
Baldi's Basics Plus version 0.3.1 is out now with a handful of bug fixes! Here's what's changed:
Bug Fixes
Made it so lunch tables require more space to spawn in faculty locker rooms, preventing blocked off areas from being created.
Mrs. Pomp's map timer now updates as soon as it appears to reflect the correct amount of time.
Fixed a crash that could occur when buying a map on level 1 or 2, and then beating the level before losing a life.
Playtime's music, conveyor belts, and the party music now all have subtitles.
Added some missing subtitles.
Certain NPCs besides Baldi will now ignore conveyor belts, as they were previously getting stuck on them.
In the next few weeks, a new version of the farm field trip will be added, and the pre-made maps will all be re-worked so that they no longer have so many bugs. I hope you'll all look forward to that!
Files
Baldi's Basics + V0.3.1_Windows.zip
74 MB
Dec 04, 2020
Baldi's Basics + V0.3.1_Linux.zip
76 MB
Dec 04, 2020
Baldi's Basics + V0.3.1_OSX.zip
72 MB
Dec 04, 2020